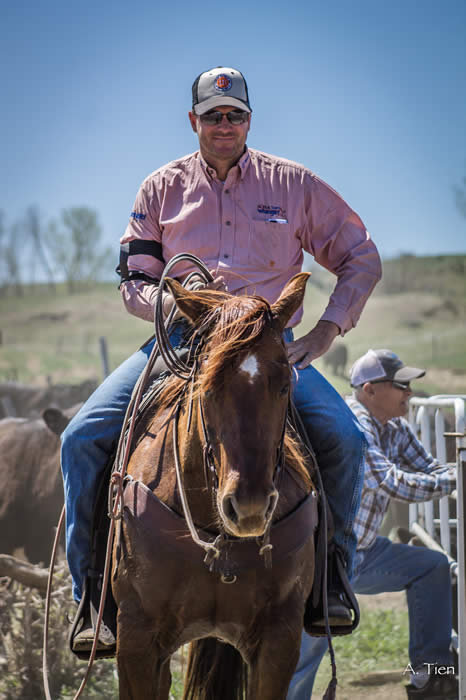 History
Wray Performance Horses is located 15 miles northeast of Ord, in central Nebraska.  Mark and Denise both grew up in family ranching, cow/calf-yearling operations. Mark showed cattle in 4-H, went to high school, amateur and pro rodeos.


While still in high school, Mark started training roping horses and selling them on the Pitzer Ranch sales.  Although 20 years have passed we still enjoy selling and representing good using ranch and rope horses.  

Mark began showing at AQHA horse shows in 2003 and competes in 50+ shows a year. He has had the opportunity to train and show some great horses and establish some lifelong relationships in the process.  Some of our highlights include several top ten and finalist finishes at the AQHA World Show, numerous top five AQHA High Point horses, AQHA Reserve All Around High Point Sr. Horse, and a few 1st place year end winners of the Nebraska Roping Horse Association.    Showing such good horses has given Mark the chance to become 4th Open Division Leading Exhibitor, 3 time AQHA Team Wrangler Member and acquire 4,000+ lifetime AQHA points.  

In addition to the horse business we run a cow/calf and yearling operation.  There is plenty of opportunity to go to brandings, pair out cows and calves, doctor yearlings and check pastures horse back.  We feel these two entities together give our customers and their horse's great experiences.  Everyone is welcome and is encouraged to come and spend time with our family.

All of our family ranching traditions have influenced and shaped our horse business into what it has today.  We are your source for honest and reputable ranch and roping horses!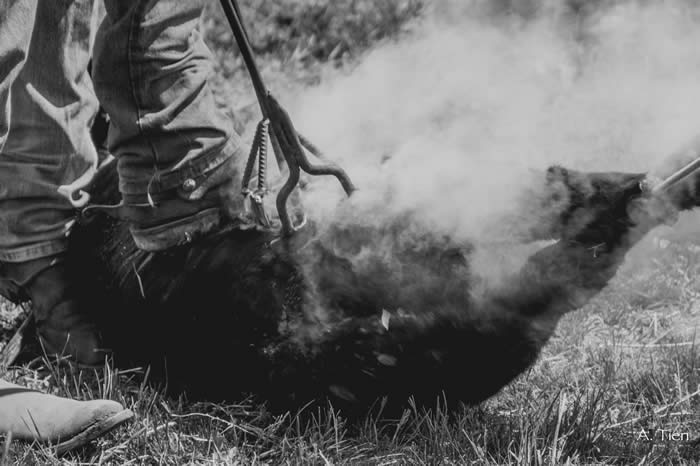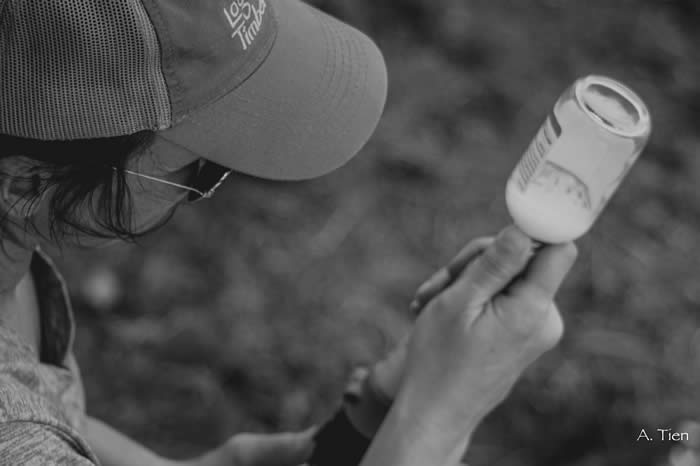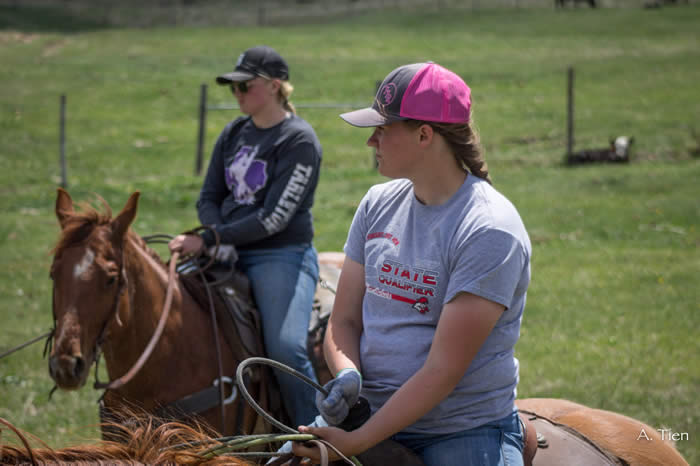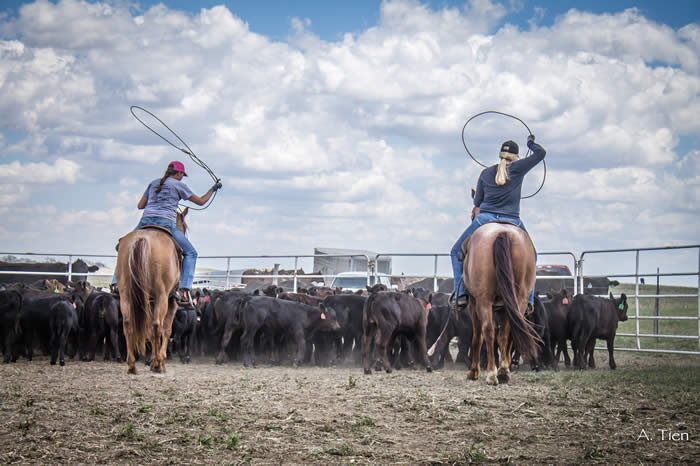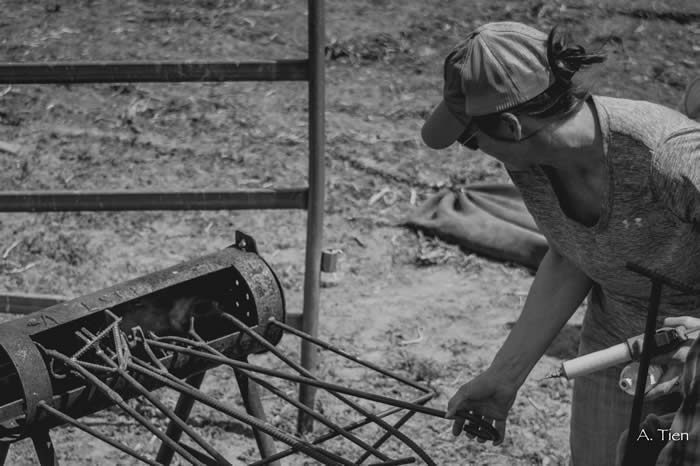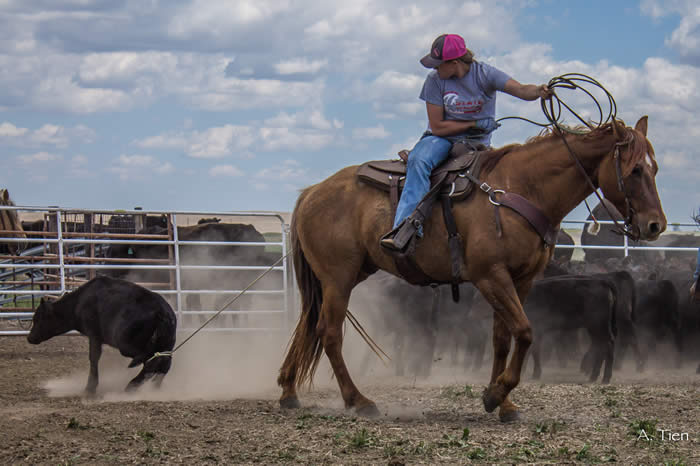 Wray Performance Horses

Mark, Denise, Danielle,
& Makayla Wray

81838 485th Avenue
Ord, NE 68862

308.728.3165 (Home)
308.728.7133 (Mark's Cell)
308.750.8932 (Denise's Cell)
mark@wrayperformancehorses.com