Check out the consignments to
The Pitzer Ranch 2020 Spring Sale
on our Horses For Sale page.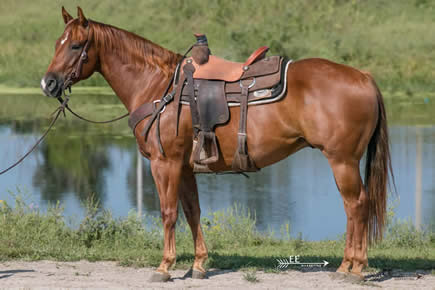 Lot # 77 ~ Cockadoodletwo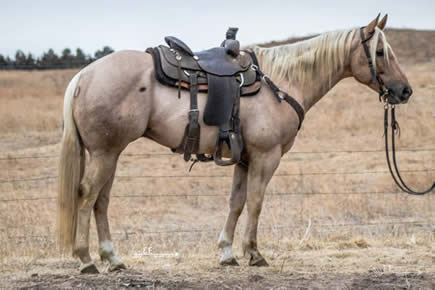 Lot # 86 ~ Double Joe Two Go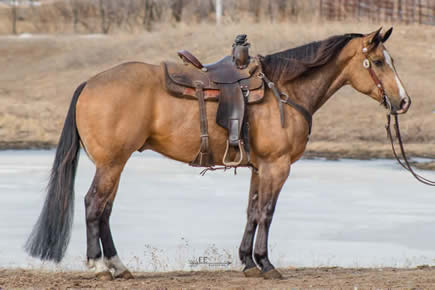 Lot # 4 ~ Kat N Joes Last Song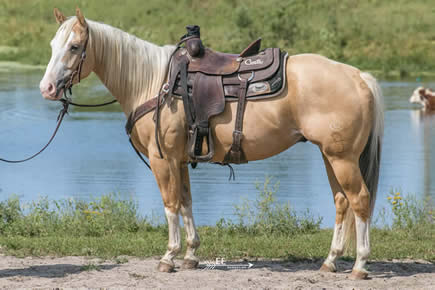 Lot # 48 ~ Ima Classy Joe
Memberships and Affiliations


Nebraska Quarter Horse Association
Nebraska Rope Horse Association
Life Member of AQHA & AQHA Professional Horseman
AQHA Team Wrangler
2008 4th Open Division Leading Exhibitor
2011 AQHA 5th Open Leading Exhibitor

Read more about our history.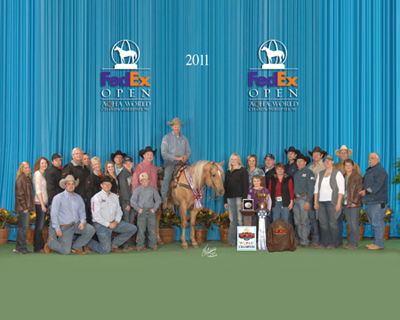 2011 Senior Heading World Champion SHOW ME A SONG JOES
owned by Mike VanEgdom, Rock Valley, IA
Training, showing, & sales of honest and reputable heading, heeling, calf roping, and ranch horses.
Meeting the needs of the novice to the advanced roper.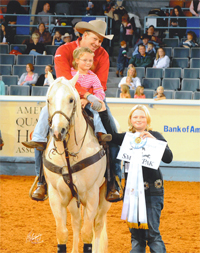 Wray Performance Horses


Mark, Denise, Danielle,
& Makayla Wray

81838 485th Avenue
Ord, NE 68862

308.728.3165 (Home)
308.728.7133 (Mark's Cell)
308.750.8932 (Denise's Cell)
mark@wrayperformancehorses.com
YOUR SOURCE FOR HONEST & REPUTABLE ROPING & RANCH HORSES.